Are you too busy for a holiday? Do you have a hard time taking all the holidays you are given? Do you worry about who will cover for you?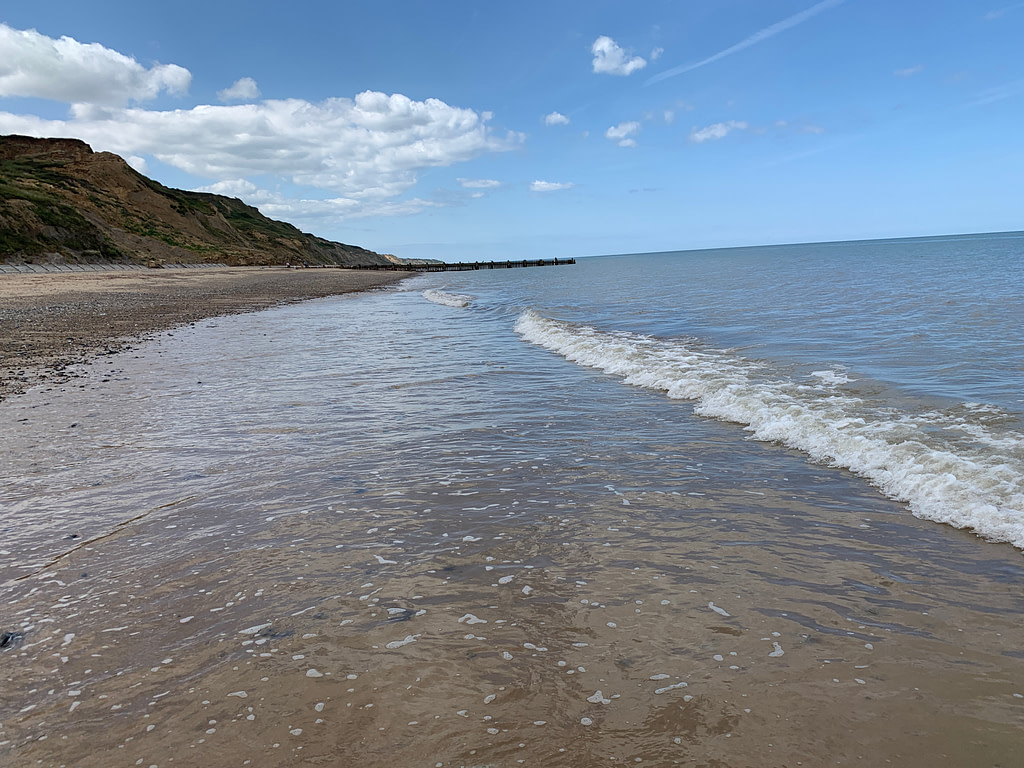 We've just returned from ten days in North Norfolk. Due to the Coronavirus lockdown, it's the first holiday we've had since Christmas, and we needed it. We had to make it a priority. And we're glad we did!
Are you too valuable to take a holiday?
But maybe holidays aren't a priority for you. Many people have a difficult time using up all their holiday entitlement. Perhaps we're too busy and worry that no-one else will do our job whilst we're away. During this time of lockdown and as businesses and churches begin to re-open, you may feel as if there are too many important things to do to waste time going on holiday, even though you really need it.
Not taking holiday hurts you and those around you
But not taking time off really hurts you and the organisation you work for, whether it's a church, denomination or business. We become tired. We become fractious. Our minds become so weary we stop making good decisions.
Holidays help us to return refreshed and relaxed
The truth is, those around you would really love to see you get away to rest and relax on holiday. Your family or friends would love to see you have some fun. And you need the time too. We don't do anyone a good service by working all the time. Taking a holiday (as we've been reminded) allows you to come back refreshed and relaxed and ready to do our best work again.
Time to make a holiday a priority?
No-one else but you is going to schedule your time off for you. Your boss won't. Your fellow workers won't. Those you work for (be them clients or members of your congregation) won't. So maybe now is the time for you to prioritise some space for rest and relaxation. Perhaps you need a holiday.
Your Response
If you found this post helpful, would you please do something for me?
Why not check out these posts from around the blog?
Do something because of what you've read.
Leave a comment below.
Repost this link on Twitter, Facebook, or your own blog.
Thank you!
Liked this post? Why not Subscribe & Connect or click the RSS feed in Sidebar on the right and get loads more!