What do you talk about in church? How's your conversation? Are you known for speaking the truth in love? This is important, because in order to be the person you long to be, you need to be in an authentic community that lives out right and honest relationships. And like you, there are thousands of people around you who need a place where they can be accepted for who they are. Somewhere they can be honest about their fears, frustrations and hopes.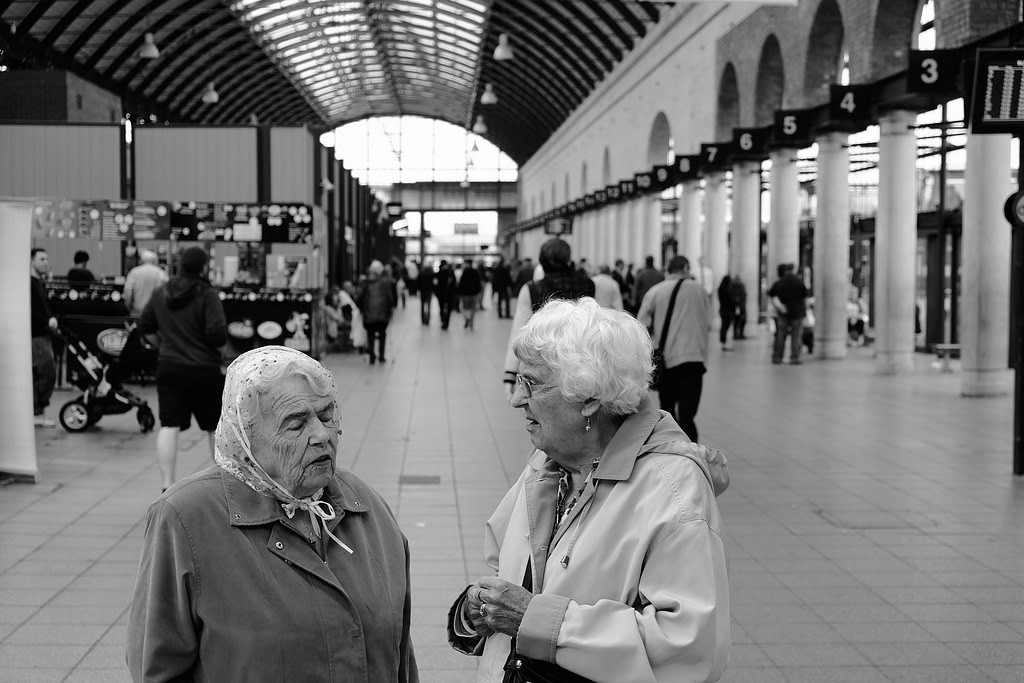 Building Up and Encouraging
But if our church conversations are not influenced by our true needs and the needs of others, then those conversations will never build people up or encourage them. Paul exhorts us:
Do not let any unwholesome talk come out of your mouths, but only what is helpful for building others up according to their needs, that it may benefit those who listen. (Ephesians 4:29, NIVUK).
If we pepper our conversations in church with slander, gossip, ridicule, insults and mocking, then this will deal a destructive blow to those around us and to our relationships.
Speaking the Truth in Love
We should aim for kindness in our conversations. Kindness imitates God. As Tom Wright laments:
There are, alas, all too many Christians, and sometimes whole churches, that have allowed themselves to forget that kindness and mutual forgiveness are the very essence of Christian community. (Tom Wright, Paul for Everyone: The Prison Letters: Ephesians, Philippians, Colossians and Philemon, p.54 (SPCK))
Speaking the truth in love, speaking kindly to and about each other will bring us the right relationships we crave and help us belong to each other in a way that is attractive and will benefit those who hear us.
How are you promoting deep and honest relationships in your church? How do you keep a check on love and kindness in your conversations? Why not comment below.
You can listen to the podcast that relates to this post
here
.
If you found this post helpful, would you please do something for me?
Why not check out these posts from around the blog?
– Do something as a result of what you've read.
– Leave a comment below.
– Repost this link on Twitter, Facebook, or your own blog.
Thank you!
Liked this post? Why not Subscribe & Connect or click the RSS feed in Sidebar on the right and get loads more!
[image by Niall Robinson on Flickr Creative Commons]