Do you struggle with prayer? Are you looking for the best Christian meditation app to help you? Let this Soultime app review help you. It's a biblical meditation app.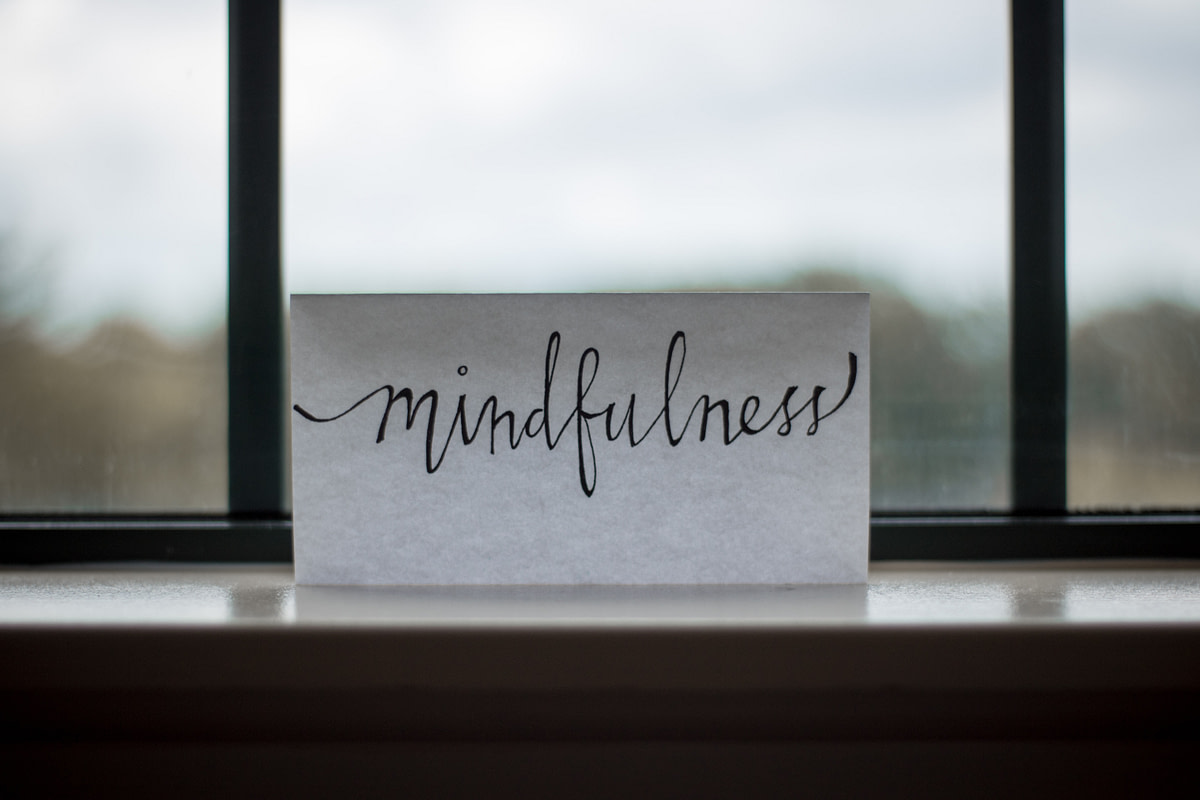 As a Christian leader, I admit I struggle with prayer. I know it's a discipline and I know the Bible says I should do it. I want to pray. But honestly, there are times when it's simply me, sitting before God with a long list of needs for myself and for those I am praying for.
Discovering Mindfulness in Prayer
When I pray like this, there are moments when I sense God's awareness, but it often feels like something is missing. Then I discovered mindfulness, meditation and the Headspace app. Mindfulness means to be present and undistracted, in the moment. The mind rests in a natural state of awareness. Meditation is the technique that provides you with the optimum conditions to practice mindfulness.
I have to admit I fell in love with Headspace and Andy Puddicombe's way of guiding you through each meditation. There is nothing particularly religious about Headspace, and in my mind, that allowed me to bring a Christian dimension to my meditation sessions. It transformed my prayer life. Headspace and mindfulness gave me the space I needed to be more aware of God's presence. I was more aware of his love, and although meditation wasn't like the traditional kind of prayer I had been taught (for starters, I didn't say anything to God!), I did feel more connected to him and my prayer life flourished.
Searching for a Biblical Meditation App
That said, Headspace and mindfulness have one draw back for me. Based, as they are, on Buddhist meditation, the aim is to empty the mind. I wanted to empty my mind, but with the aim of filling my mind with Christ instead. That was why my interest was piqued when I was searching the iOS App Store one day for Christian meditation apps to grow my prayer life, and came across a new one that launched only this month.
Soultime App: The Best Christian Meditation App
Here is the bottom line of my Soultime app review: Soultime is a biblical meditation app that is simply the best Christian meditation app I have found out there. It includes beautiful, modern, emotionally aware meditations on a wide range of topics. It helps you connect with God in prayer. There is a sophisticated check-up questionnaire that helps you understand and track your emotional and spiritual make-up. On the basis of your results, Soultime can design a personalised course of meditations just for you. Soultime also includes exquisite videos, scriptures and modern and classic music from gifted musicians and a Daily section that has personalised meditation suggestions for you – spoken, musical and scriptures. This section can help you stay on track with a mood monitor, meditation reminders and your own journal. All of these features are why I recommend the Soultime app as the best Christian meditation app currently available.
My Experience
I have been using the Soultime app for over two weeks now, and as far as my prayer life is concerned, it has helped filled the gap that Headspace always left behind. As a biblical meditation app I no longer have to work around my meditation to open myself to be filled with Christ. All that is part of the meditations included in Soultime. As part of my prayer time, I have completed the Soultime Essentials sessions which included subjects such as Finding Better Connection, Being Kind to Ourselves and Understanding Our Value, and Living Your Powerful Life by Danny Silk, which included sessions named Power Source, Self Control and Choosing Others.
Soultime App Review: Conclusion
Christian meditation can help us be attentive to God in prayer. The Soultime app is the best Christian meditation app that helps me do that. It opens up space for me to hear God speaking, and to pay loving attention to him. You can download it on the App Store. If you are on Android, you will need to sign up for the App Waitlist on Soultime app's webpage. [Updated: 6 September 2018] If you are on Android, then the developers have now launched an Android version of the app. For this week only, you can get 20 per cent. off an annual or lifetime membership using the code AndroidLaunch2018.
An Introduction to the Mindfulness Concept
[Updated 11 August 2019] If you're new to the concept of mindfulness, I recommend checking out John Parrott's article The Art of Mindfulness on his Relax Like a Boss blog. It's really great in-depth resource, and even has some easy mindfulness exercises for you to practice.
Photo by Lesly Juarez on Unsplash