As spiritual leaders, we are called to follow the Good Shepherd, and care for our flock, our people. What's the best way to do that?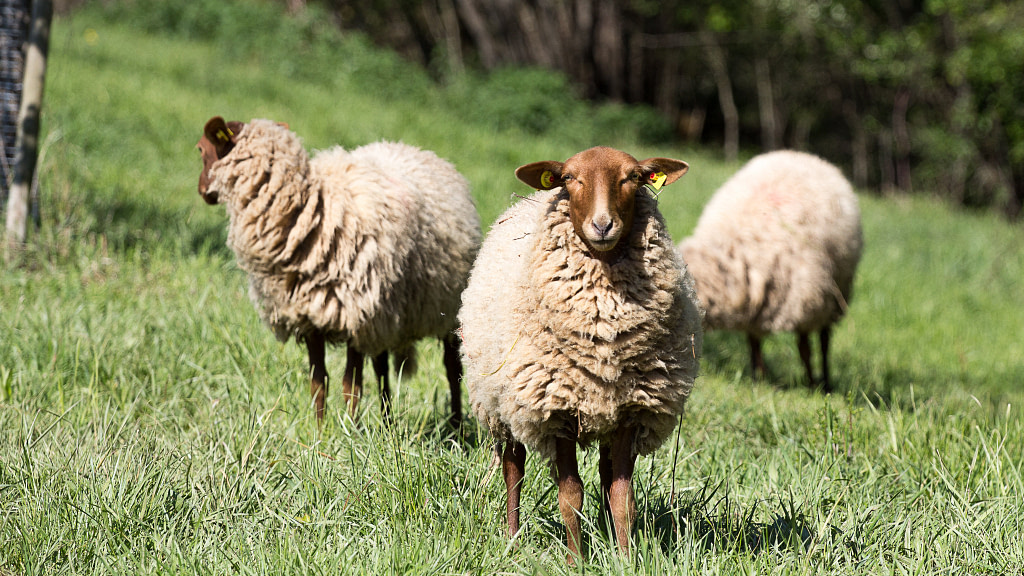 Spending Time with People
God loves his people, he cares for them, and his agenda for his leaders and pastors is to do the same. We do that in a variety of ways. We lead them. We teach them. We pray for them. We organise things for them.
But the bottom line is that we must spend time with them. Shepherds smell like sheep! Why? Because they spend the majority of their time with them. I can't fully delegate pastoral care to someone else or leave someone else to pick it up. If I am going to pastor the people God has given me to love and care for, then I need to be with those people. I have to spend a significant part of each week on the ground, listening to, laughing and crying with, eating with, and being with my people.
Setting Boundaries around Other Work
It's significant that I have chosen to use the phrase "on the ground". My current office is on the first floor. Sometimes, the bureaucratic nature of pastoring in a large organisation seems to conspire to keep me in my office on the first floor, whilst my sheep are living life on the ground floor of the building! I have to work hard to ensure that boundaries are kept around the administrative work so that I can protect the time needed to simply be with people.
Of course, in the past year, the geographical location of my office hasn't mattered much, as our building has been closed during the global COVID-19 Coronavirus pandemic and its associated lockdowns. But the principle remains. There are a hundred and one things that can keep me from spending time with my sheep – whether that's on Zoom, by phone or (when allowed) by visit. I have continued to try and keep boundaries around everything else in order to be with them.
Leading people means leading myself well first. As well as putting boundaries in place, I also have to recognise that as an introvert, smelling like my sheep is tiring. I need to ensure I care for myself enough to give me the energy to be with people.
How do you ensure you are loving and caring for people as God does? What boundaries do you have in place? How do you balance this against the other calls on your time? Why not comment below.
[Image by Doris Meta F on Flickr Creative Commons]