What does it mean to be a Salvation Army soldier? Is it to be a follower of Jesus or membership? Or is it a particular way of being God calls us to?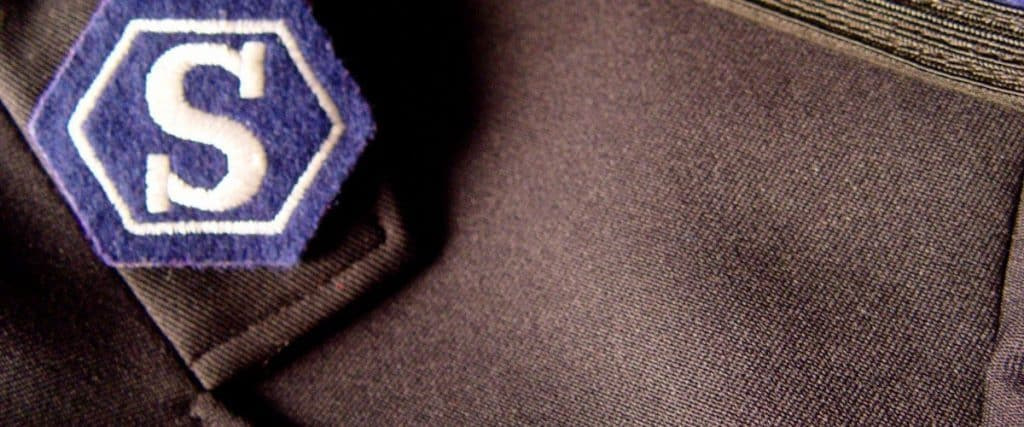 A Sense of Confusion?
From discussions I've continued to have recently, particularly online, there are some in The Salvation Army who seem confused about it. To be fair to them, my participation in those discussions has clarified my approach to being a Salvation Army soldier, and I recognise I have been confused about it too.
The General's Response
General Brian Peddle was asked to respond to an article by my colleague, Captain Peter Hobbs in Others magazine. You can see his response in this video:
The General is clear that being a Salvation Army soldier is:
Something worth living for, or even dying for. It's a cause, it's a calling. Don't dumb it down.
A Radically Counter-cultural Lifestyle
I agree. To be a Salvation Army soldier is to live a radically countercultural lifestyle. The Kingdom of God needs Christians who are willing to live radically different to the way the world tells them to live. Salvation Army soldiers, through the soldier's covenant, are called by God to stay fully connected to him, so that our lives reflect both Christ and the soldier's covenant more and more. We rely totally on the Holy Spirit to help us fulfil our calling.
It Reflects our Relationship with God
Our behaviour and our character will reflect our close connection with God. Our spiritual warfare in encouraging others to come to Christ and meeting their human needs will reflect the way Jesus gave of himself. Dedicating our resources of mind, body and spirit to God reflects the way Jesus was totally committed to God's mission. Our lifestyle choices help to avoid any kind of disconnection from God. Our spiritual disciplines help us to connect with God on a moment by moment basis.
A Gift from God and a Work of Grace
The soldier's covenant correctly balances the spiritual life, from salvation to holiness, as a gift of God, making us wholly dependent on him alone to make us worthy, with the Bible's challenge to "live a life worthy of the calling you have received" (Ephesians 4:1 NIVUK) and to "continue to work out your salvation with fear and trembling" (Philippians 2:12).
Soldiership Makes Us More Effective
It should not inflate a sense of superiority amongst soldiers. In fact, the more I live out my soldier's covenant, the more I realise just how much I need the Holy Spirit to empower me to do so. But living out my soldier's covenant does contribute to The Salvation Army being a more effective fighting force to save souls, grow saints, and serve suffering humanity. We shouldn't be questioning it comrades; we should be commending it as a way of being that God still calls to.
Your Response
If you found this post helpful, would you please do something for me?
Why not check out these posts from around the blog?
Do something as a result of what you've read.
Leave a comment below.
Repost this link on Twitter, Facebook, or your own blog.
Thank you!
Liked this post? Why not Subscribe & Connect or click the RSS feed in Sidebar on the right and get loads more!