Are you a good witness? God calls each Christian to tell everyone his story. But sometimes we don't fully understand his story.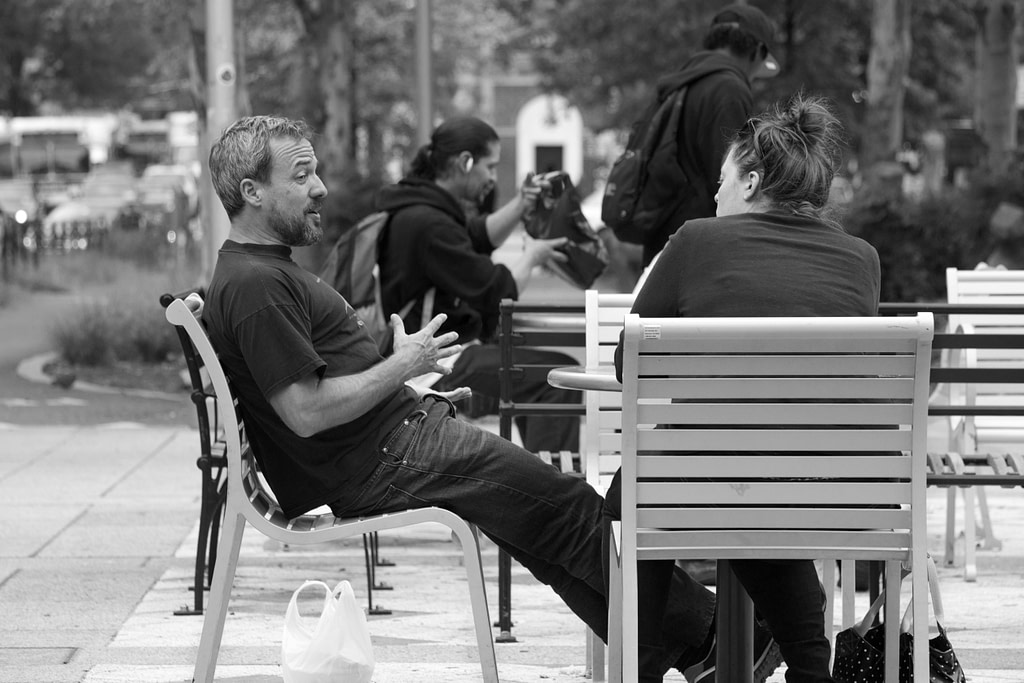 What is a Good Witness?
A good witness is one who sees clearly, but also understands what they are seeing. According to Luke, Jesus spent most of his time after the resurrection explaining to people what it all meant. The women at his tomb are reminded by the angels of Christ's words to them. How he knew he would be delivered over to sinners, be crucified and on the third day be raised again. On the road to Emmaus, Christ himself appears and instructs two of his followers everything that was said about the Scriptures concerning himself. Then in Luke 24:36-48, Jesus appears to his disciples and gives them the facts concerning his bodily resurrection, and yet again, explains to them what it all means:
He told them, 'This is what is written: the Messiah will suffer and rise from the dead on the third day, and repentance for the forgiveness of sins will be preached in his name to all nations, beginning at Jerusalem. (Luke 24:46-47, NIVUK).
Understanding God's Story
You and I aren't going to make much headway as Christ's witnesses, unless we spend time trying to understand his story. We need to have the Bible in our hearts. We need to reflect on what God is teaching us through his Word. We need to think about; to discuss it; to commit it to memory. We need to allow God's Word to make it's home in our hearts in a rich and deep way.
Only then can we be good witnesses. When we understand his story, when it has seeped deep into our bones, then we can tell others the story with confidence.
How do you allow God's Word to seep into your heart? What changes might you need to make in your life to allow this to happen? Do you know God's story well enough to tell others about it? Why not comment below.
You can listen to the podcast that relates to this post
here
.
If you found this post helpful, would you please do something for me?
Why not check out these posts from around the blog?
– Do something as a result of what you've read.
– Leave a comment below.
– Repost this link on Twitter, Facebook, or your own blog.
Thank you!
Liked this post? Why not Subscribe & Connect or click the RSS feed in Sidebar on the right and get loads more!