Facing up to your worst year ever can get you a long way quickly on your way to becoming who you are.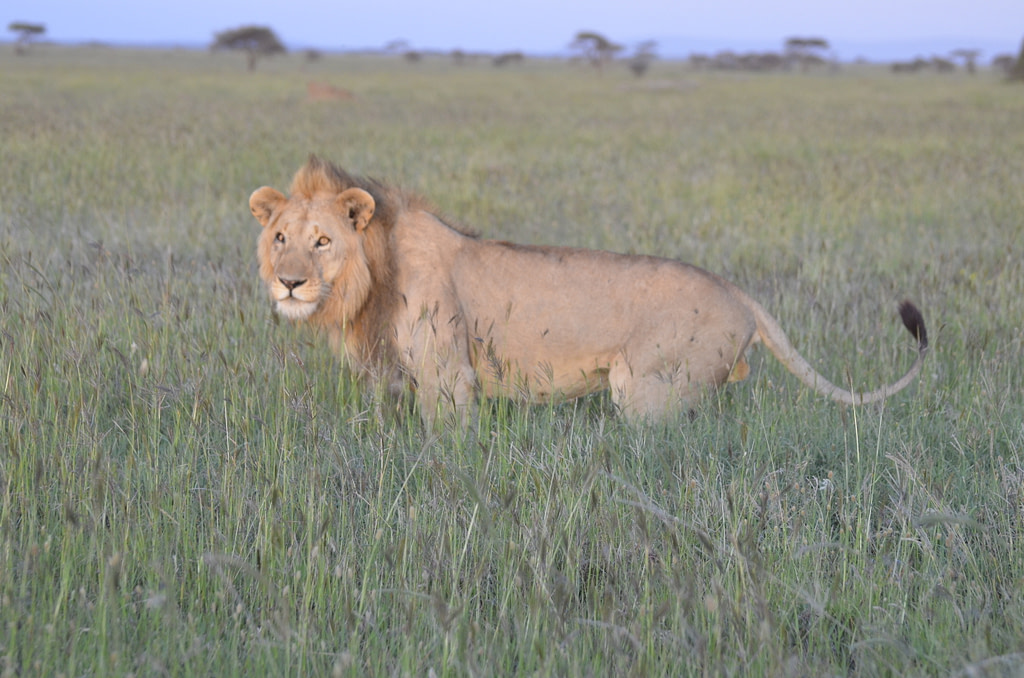 Worst Year Ever
This year may seem like the worst year ever. We've all faced a global pandemic. Many of us have faced grief. Some have faced sickness. A number have faced loss of employment or business. We've had interruptions to our children's education. We've suffered anxiety and depression.
Can Any Good Come from Suffering?
What good can come of it all? In the Disney film, The Lion King, Simba, son and rightful heir of his father and King of the Pride Lands, Mufasa, faces quite a lot of bad stuff after the death of his father. He goes through his Worst Year Ever, escaping the kingdom and unable to own up to the foolish mistakes he made that led up to his father's death. Then one day, he remembers his dad used to tell him, "Simba, remember who you are". It gives him the courage to face up to his Worst Year Ever and to his evil uncle, Scar, whom he eventually conquers to claim the crown that is rightfully his.
James tells his readers something similar. Not so much, "remember who you are" as "remember who you are becoming":
2 Dear brothers and sisters,[a] when troubles of any kind come your way, consider it an opportunity for great joy.3 For you know that when your faith is tested, your endurance has a chance to grow. 4 So let it grow, for when your endurance is fully developed, you will be perfect and complete, needing nothing.

James 1:2-4 (New Living Translation)
On the Way to Becoming Who We Are
Our trials and suffering, our journey through the Worst Year ever, help us exponentially on our way to becoming who we are, who God planned us to be. Actually, it would be better to say that our ability to lean into God and to face our trials, our suffering, our Worst Year ever with strength and endurance is what helps us on the way to becoming who we are.
2020 might turn out to be the year we discovered our spiritual toughness and who God has really called us to be.
You can watch the sermon this post is based on here.
Your Response
If you found this post helpful, would you please do something for me?
Why not check out these posts from around the blog?
Do something because of what you've read.
Leave a comment below.
Repost this link on Twitter, Facebook, or your own blog.
Thank you!
Liked this post? Why not Subscribe & Connect or click the RSS feed in Sidebar on the right and get loads more!