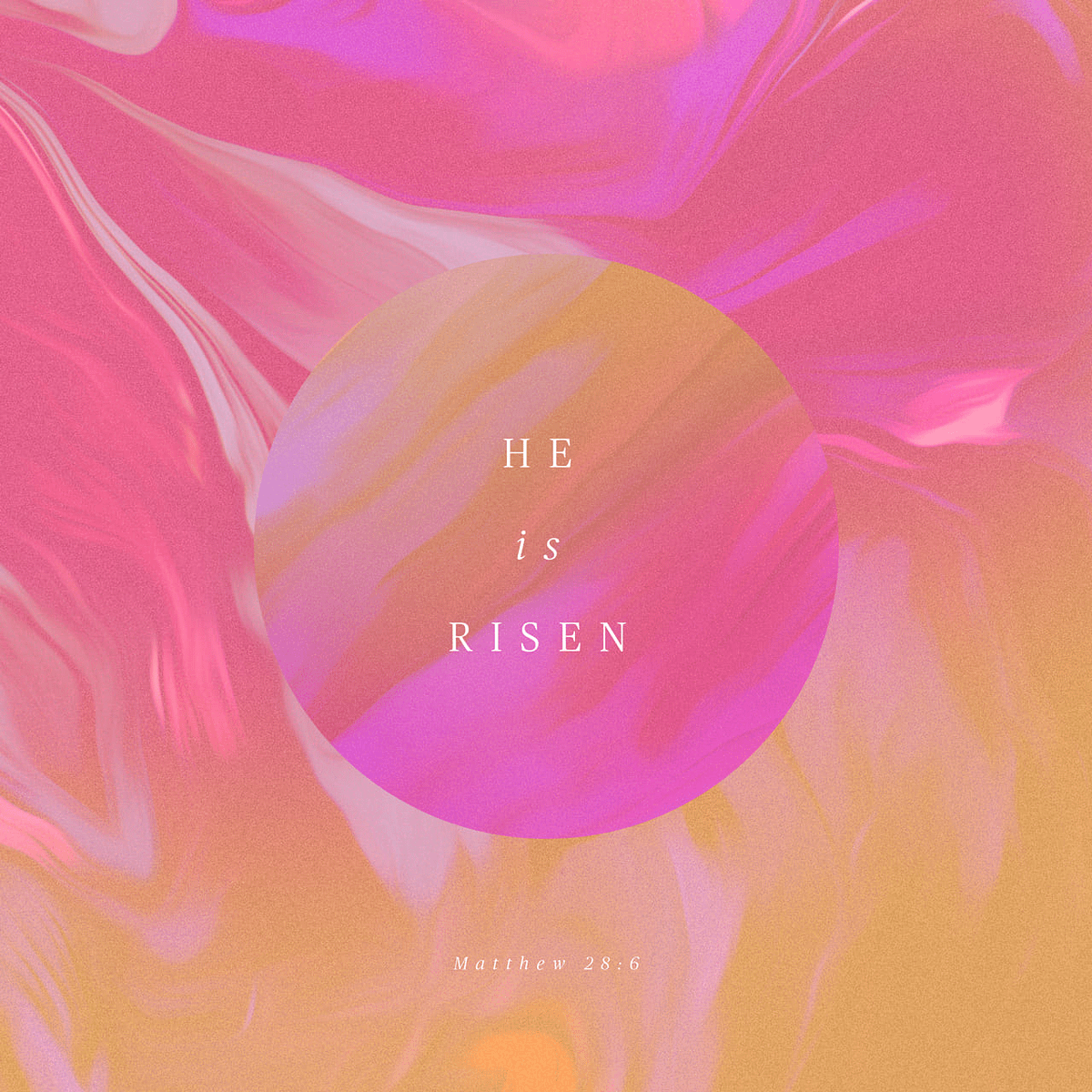 He isn't here! He is risen from the dead, just as he said would happen. Come, see where his body was lying.

Matthew 28:6
Battle Drill Daily Devotional
Read Matthew 28:1-10.
Have you seen those battery adverts where dead electronic items are brought back to life? The message is: all you need is the power from our batteries and life will be good again.
When it comes to our lives, there are two types of power: the power of bad and the power of good. Satan has the power to control your life. He can control your mind, your emotions and you can allow him to control where you life goes.
We are powerless against Satan without Christ. On the cross, Jesus said, "It is finished" (John 19:30). At that moment, Satan was defeated. No longer can he control you. No longer can he manipulate you. No longer can he condemn you.
Jesus destroyed Satan. And the power that brought him back to life is available to you and me today, to resist Satan in the future. Jesus can breathe new life into our spiritually dead selves and then give us the power to live for him. Satan can't harm you. Jesus will protect you. You have the power to say no.
With Jesus, you can power on today!
Then let us make our boast
Of his redeeming power,
Which saves us to the uttermost,
Till we shall sin no more.
Let us take up the cross
Till we the crown obtain,
And gladly reckon all things loss
So we may Jesus gain.

Charles Wesley (1707-1788)

Used By Permission. CCL Licence No. 30158
Copied from The Song Book of The Salvation Army
Song Number 240
Think It Over
Think about the following:
What do you need Jesus' resurrection power to say no to today?
Play today's audio teaching:
Share hope, prayer and encouragement with others, by commenting and talking about it below.
Image Copyright © YouVersion
Unless otherwise indicated, all Scripture quotations are taken from the Holy Bible, New Living Translation, copyright 1996, 2004, 2007, 2015 by Tyndale House Foundation. Used by permission of Tyndale House Publishers, Inc., Carol Stream, Illinois 60188. All rights reserved.