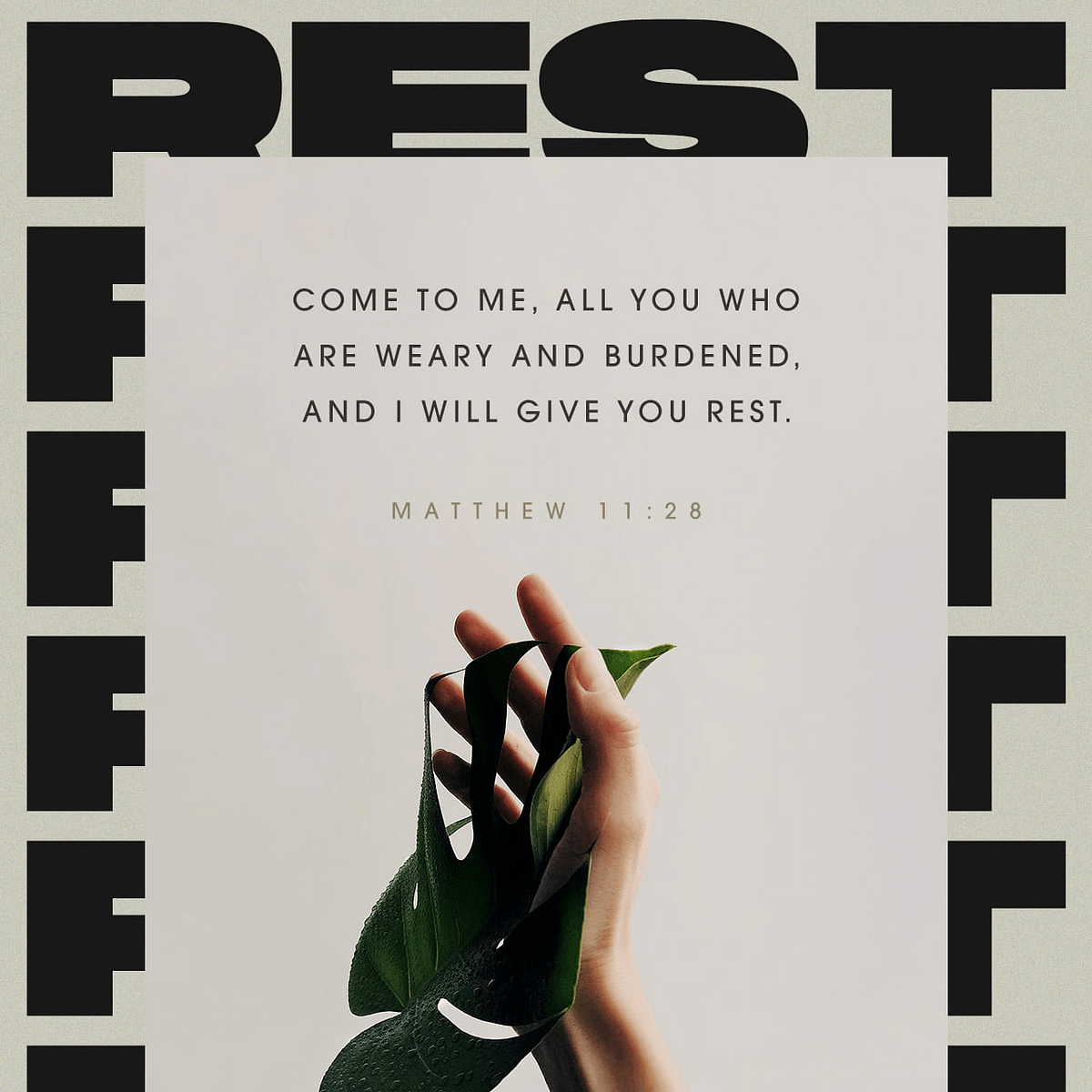 Then Jesus said, "Come to me, all of you who are weary and carry heavy burdens, and I will give you rest.  Take my yoke upon you. Let me teach you, because I am humble and gentle at heart, and you will find rest for your souls.  For my yoke is easy to bear, and the burden I give you is light."

Matthew 11:28-30
Battle Drill Daily Devotional
This week's Battle Drill daily devotionals are based on the book, At Home in Lent by Gordon Giles, published by The Bible Reading Fellowship.
Read Matthew 11:25-30.
What's the most underused piece of equipment you have at home at the moment? For many of us it might be our baggage!
Most of us haven't needed to pack a suitcase over the past twelve months, because we haven't been able to get away to stay anywhere else. Our suitcases lay empty in our spare rooms or in our lofts or perhaps stuffed in a wardrobe somewhere, waiting to be liberated in days to come as overnight stays become the norm once again.
Heaving a very heavy suitcase somewhere is hard work! Getting on through an airport, for example, can easily work up a sweat.
Carrying around spiritual and emotional baggage can be just as tiring. That's why Jesus says to come to him and rest. To let go of all that excess baggage and to travel lightly, taking on his yoke, which he promises is light.
If you have a full bag of spiritual and emotional baggage today, then Holy Week can be an opportunity to let go, and to empty it into the Lord's hands.
May that dusty suitcase in the corner of your bedroom, or perhaps a handbag or briefcase that you do actually pick up this week be a reminder to cast your burdens on him, the one who longs to give you rest for your soul.
Think It Over
Think about the following:
What could you leave behind in Jesus' hands as you journey through Holy Week?
Play today's audio teaching:
Share hope, prayer and encouragement with others, by commenting and talking about it below.
Image Copyright © Roger Coles
Unless otherwise indicated, all Scripture quotations are taken from the Holy Bible, New Living Translation, copyright 1996, 2004, 2007, 2015 by Tyndale House Foundation. Used by permission of Tyndale House Publishers, Inc., Carol Stream, Illinois 60188. All rights reserved.