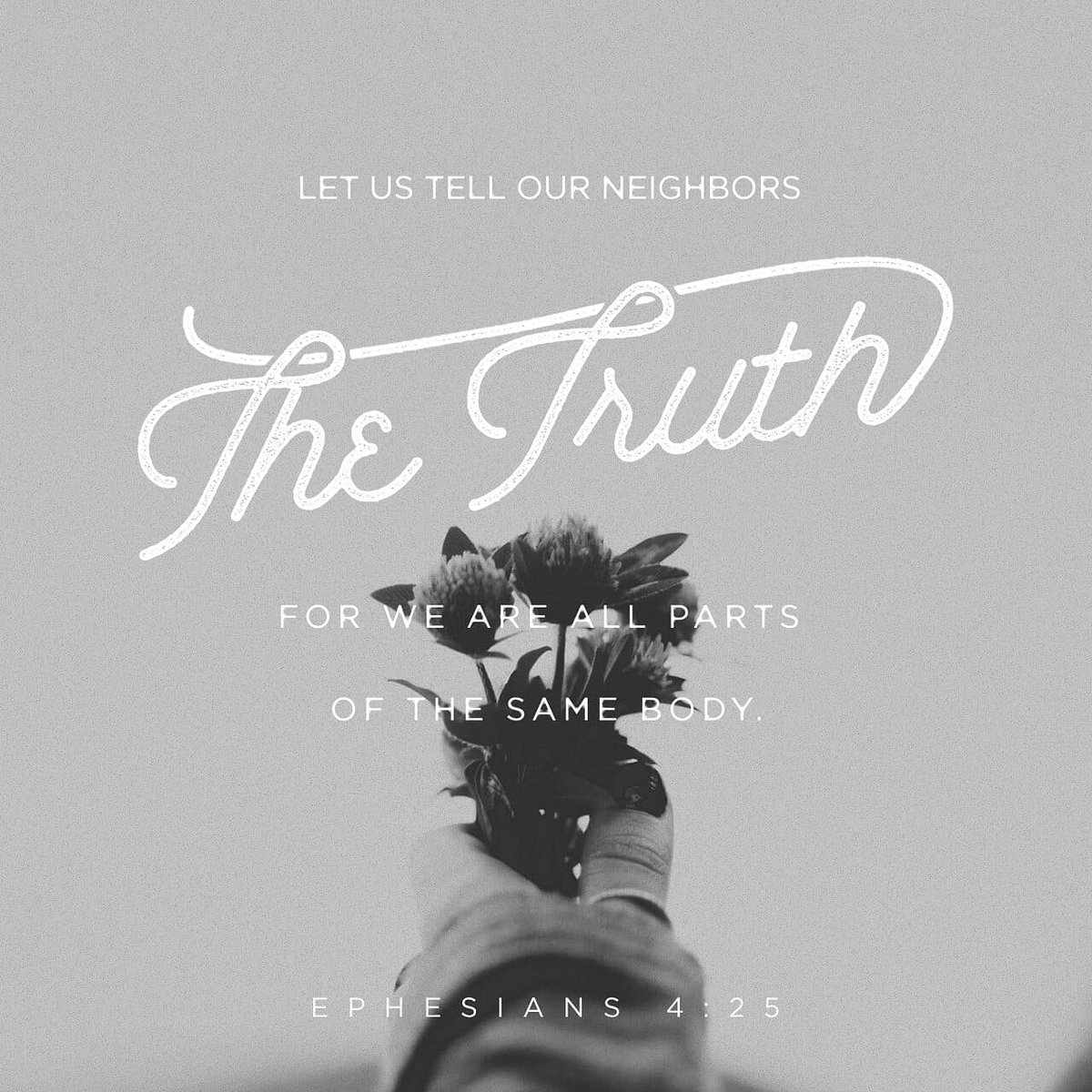 So stop telling lies. Let us tell our neighbours the truth, for we are all parts of the same body.

Ephesians 4:25 (NLT)
Battle Drill Daily Devotional
Once we've decided to make a change in our lives, how can we help to stick at it? One important way God helps us is by giving us a Christian family that can keep us accountable.
We are not meant to live the Christian life alone. We need other Christians around us to encourage us to stick to the changes we've made and hold us accountable to God. That's what church is all about.
There will be someone in your church family with whom you can be completely honest and open. A good and close friend who will encourage and support you, but not be afraid to say when you're getting off track.
If we're going to make a lasting change in our lives, then we have to overcome the embarrassment we feel in being honest and open with someone else about the times we fall short. Some of us have come to see church as the place where we have to look our best, not just dressing up in our finest clothes (or even our finest uniform!) but projecting a life that has it all together.
When we're honest about our sin, not just with God, not just with ourselves, but with those we journey together with in the church, we remove a huge barrier to lasting change in our lives.
If you want to make a positive change in your life, then find someone to be honest and open with.
Think It Over
Think about the following:
Who do you have in your life that you can be transparent with? What could you do to find such a person if you don't have someone?
Play today's audio teaching:
Share hope, prayer and encouragement with others, by commenting and talking about it below.
Image Copyright © Roger Coles