A Blog to help you live and lead
You're a Christian leader with the drive and passion to lead. But sometimes, like me, you need some fresh ideas and insight. I post a couple of times a week about what I'm learning, to help you live and lead too.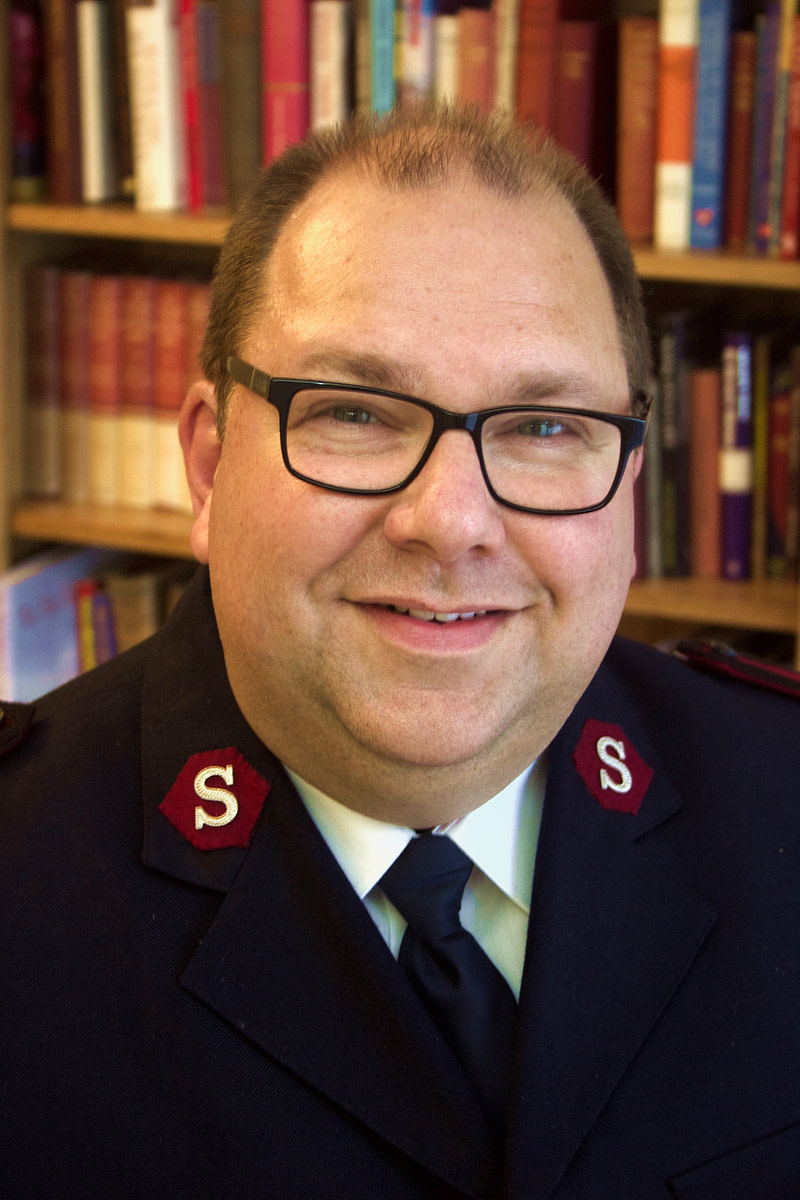 Christian Leadership Articles
About Me
I am passionate about equipping God's people for works of service that God calls us to out in the world, wherever we are, day by day.
CHRISTIAN LEADERSHIP: WHY ME?
When it comes to Christian leadership, like General John Gowans, I often wonder, Why Me?
Productivity: The challenge of balance
When it comes to productivity, almost everyone struggles with work-life balance and Salvation Army officers are no exception. I find it impossible to get everything done that I want to achieve.
Christian leadership Articles
Christian leadership articles to equip you to discover the marks of Christian leadership and explore what characteristics and traits are needed to become an effective and inspirational Christian leader.
PRODUCTIVITY Articles
Productivity blog posts to equip you for personal effectiveness, especially in Christian ministry.
Discipleship Articles
These discipleship articles seek to equip you in your growing walk with Christ. Discipleship is an ongoing process. We should never stop learning. We are continually learning and growing stronger in our relationship with God and in our love for others.
Subscribe For Weekly Christian Leadership Articles
Subscribe to my blog to help you live and lead.
Christian Leadership & Lifestyle Articles
Discipleship
After prayerful reflection, I have decided to close my blog site with immediate effect.
Discipleship
As a human being designed to connect with others, you reflect the image of the God who desires to connect.
LATEST SERMON FROM MY
SERMON PODCAST
---
MOST RECENT
The Holy Spirit Has Given You Gifts to Bless Others
---